Our latest press releases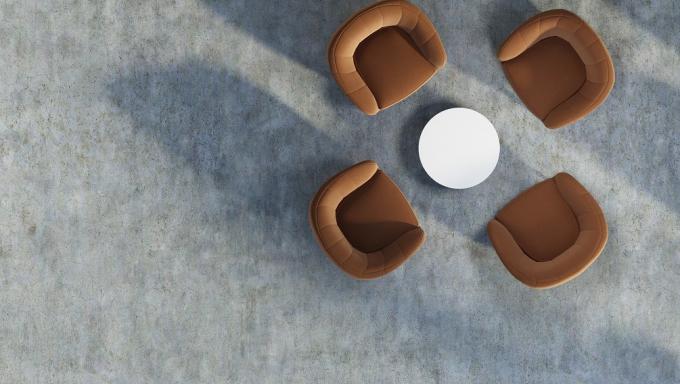 2020 Office Market
Despite significant challenges presented by the ongoing COVID-19 pandemic, 107 office deals were completed in Dublin in 2020, with more than half of these transacting in the latter half of the year.
Read more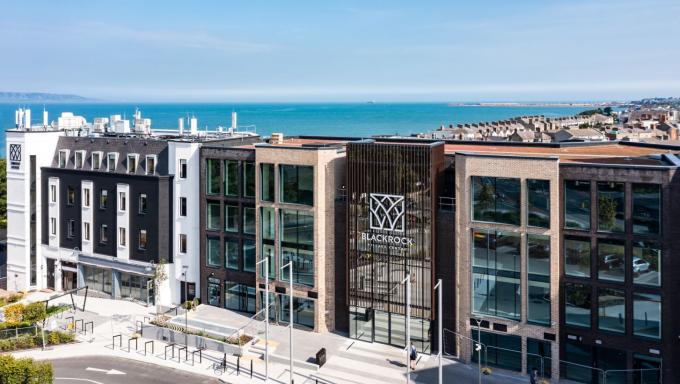 Do you need more information ?
Please contact us if you have a special request.
Our team Expert
You have a special request, contact us !
The data you entrust to us are the subject of special attention. The treatment we do is decisive to offer you services adapted to your needs and to help you make the best decisions.We use all means to ensure the security and confidentiality of your data. We are committed through this website to answer your questions in a clear and fast manner so that you can always stay in control of your personal data. Have access to the portal dedicated to the protection of personal data : https://data-privacy.realestate.bnpparibas/en-ie/home