Our latest press releases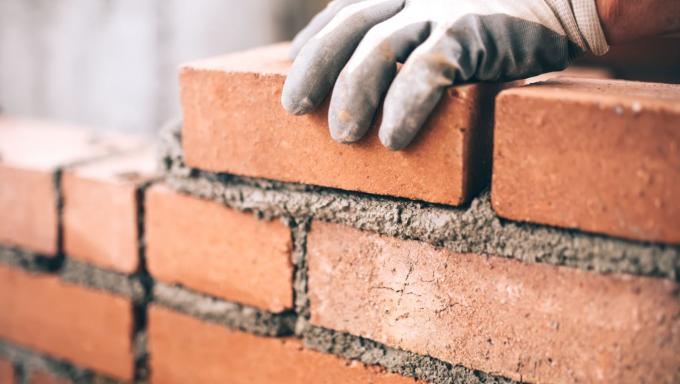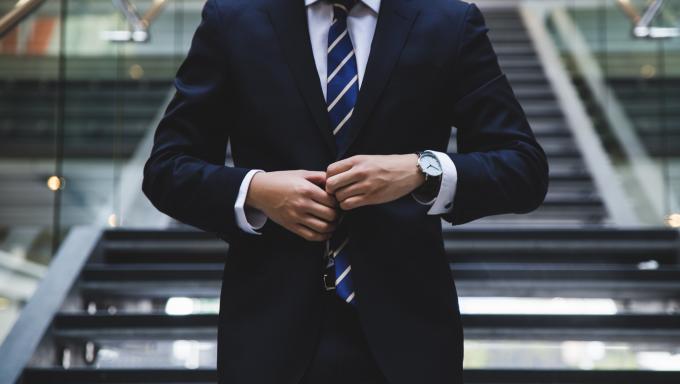 2020 Investment Market
More than €1.2 billion was invested in Irish commercial property during the final three months of last year, bringing total turnover for 2020 to €3.05 billion. While this is some way off the record €7.4 billion transacted in 2019, it is a solid year in the context of the ongoing COVID-19 pandemic and is above the ten-year average.
Read more
Do you need more information ?
Please contact us if you have a special request.
Our team Expert
You have a special request, contact us !
The data you entrust to us are the subject of special attention. The treatment we do is decisive to offer you services adapted to your needs and to help you make the best decisions.We use all means to ensure the security and confidentiality of your data. We are committed through this website to answer your questions in a clear and fast manner so that you can always stay in control of your personal data. Have access to the portal dedicated to the protection of personal data : https://data-privacy.realestate.bnpparibas/en-ie/home