COMMITTED TO A SUSTAINABLE URBAN ENVIRONMENT
In 2050, there will be 10 billion human beings on Earth, 80% of whom will live in cities*. As a major player in the European real estate market, BNP Paribas Real Estate has a duty to think about and build a sustainable urban environment for the future, to meet the expectations of our customers and partners through responsible, innovative real estate products and services that contribute to the development of a sustainable urban environment for today and tomorrow.
Source: ONU 2018
Real estate is reinventing itself to model a sustainable city: becoming soberer, more innovative, more humane, more solidary.
DISCOVER THE 4 PILLARS AND THE 12 COMMITMENTS OF OUR CSR STRATEGY
Economic Responsibility

To build innovative product and service offers, along with our clients and partners, in an ethical and responsible manner.

Environmental Responsibility

To reduce the environmental impact of our real estate activities and to make environmental quality a lever of tangible and intangible performance improvement.

Social Responsibility

To value the development and commitment of our employees.

Civic Responsibility

To be a committed real estate sector player and to support local initiatives.
ECONOMIC RESPONSIBILITY
CONTRIBUTING TO A GREENER REAL ESTATE
We aim to develop innovative product and service offerings that support our clients' social and environmental goals while maintaining transparency in our ethics and governance by collaborating with internal and external stakeholders. Our goal is to demonstrate our economic responsibility by:
Increasing collaboration and co-creation with our key stakeholders

Creating ethical and innovative service offerings

Ensuring ethical guidelines and governance are transparent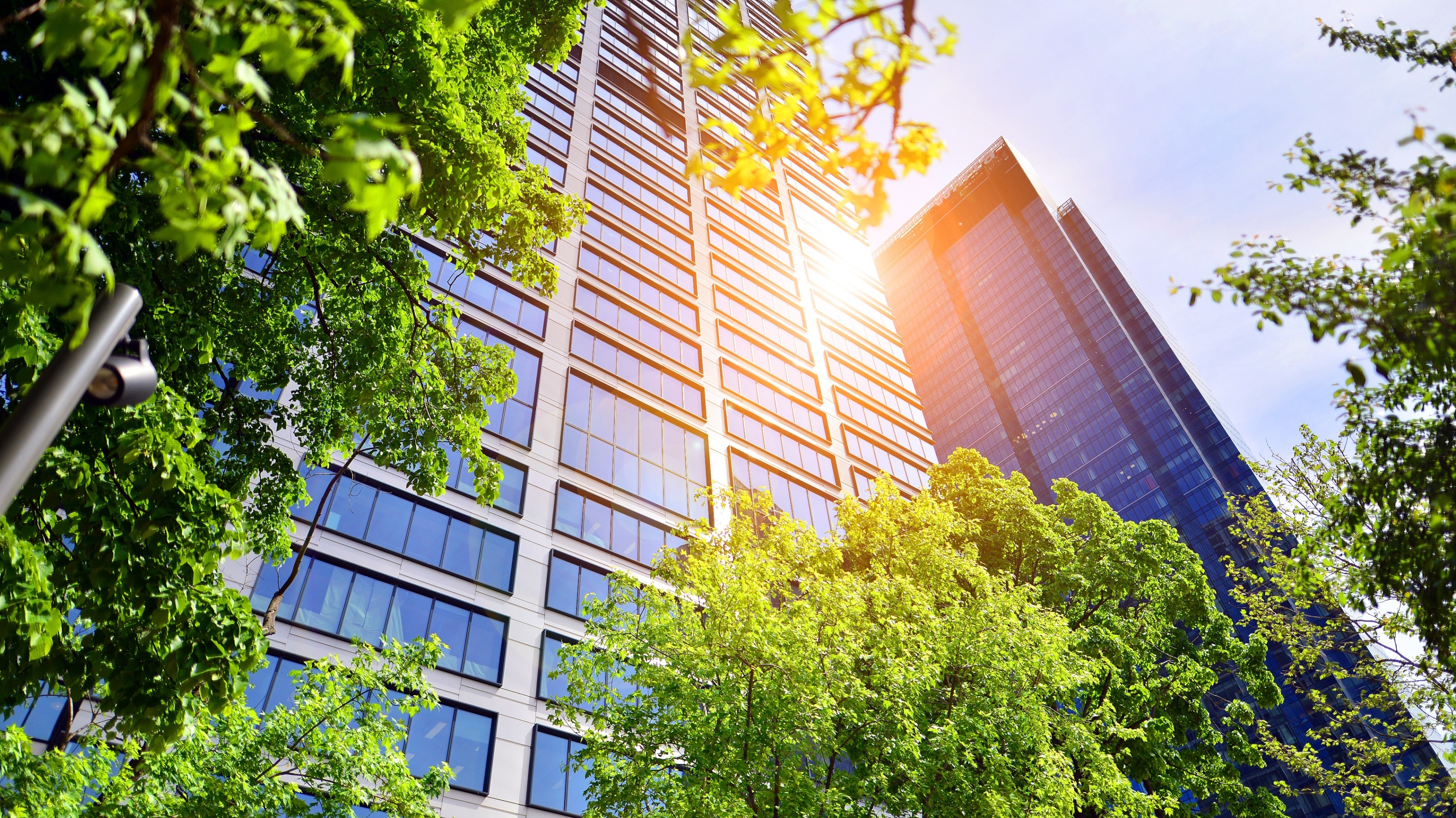 ENVIRONMENTAL RESPONSIBILITY
CONTRIBUTING TO A GREENER REAL ESTATE
We always strive to minimise the environmental impact of our real estate activities, and we use environmental quality as a lever to improve both our tangible and intangible performance. We intend to apply our real estate knowledge to aid in reducing climate change and create innovative, sustainable real estate solutions. We aim to encourage environmental responsibility by:
Reducing the immediate and indirect environmental impact of our operations

Making environmental integrity of our product and services a success lever
We have taken major steps to reduce waste and recycle. At our Ireland office, we have adopted the following initiatives:
Waste sorting, we recycle and recover waste, particularly paper.

Food waste is placed in a compost bin.

Use of single-use plastic cups is prohibited and measures have been put in place: single-use plastic cups no longer provided, replaced by reusable keep cups and water bottles, plastic water bottles in meeting rooms replaced by returnable glass bottles.

Paperless office – BNPRRE have minimal paper-based processes and we rely on digitised documents where possible. This reduces our dependence on off-site storage.

The Centralized Technical Management is used to control office lighting.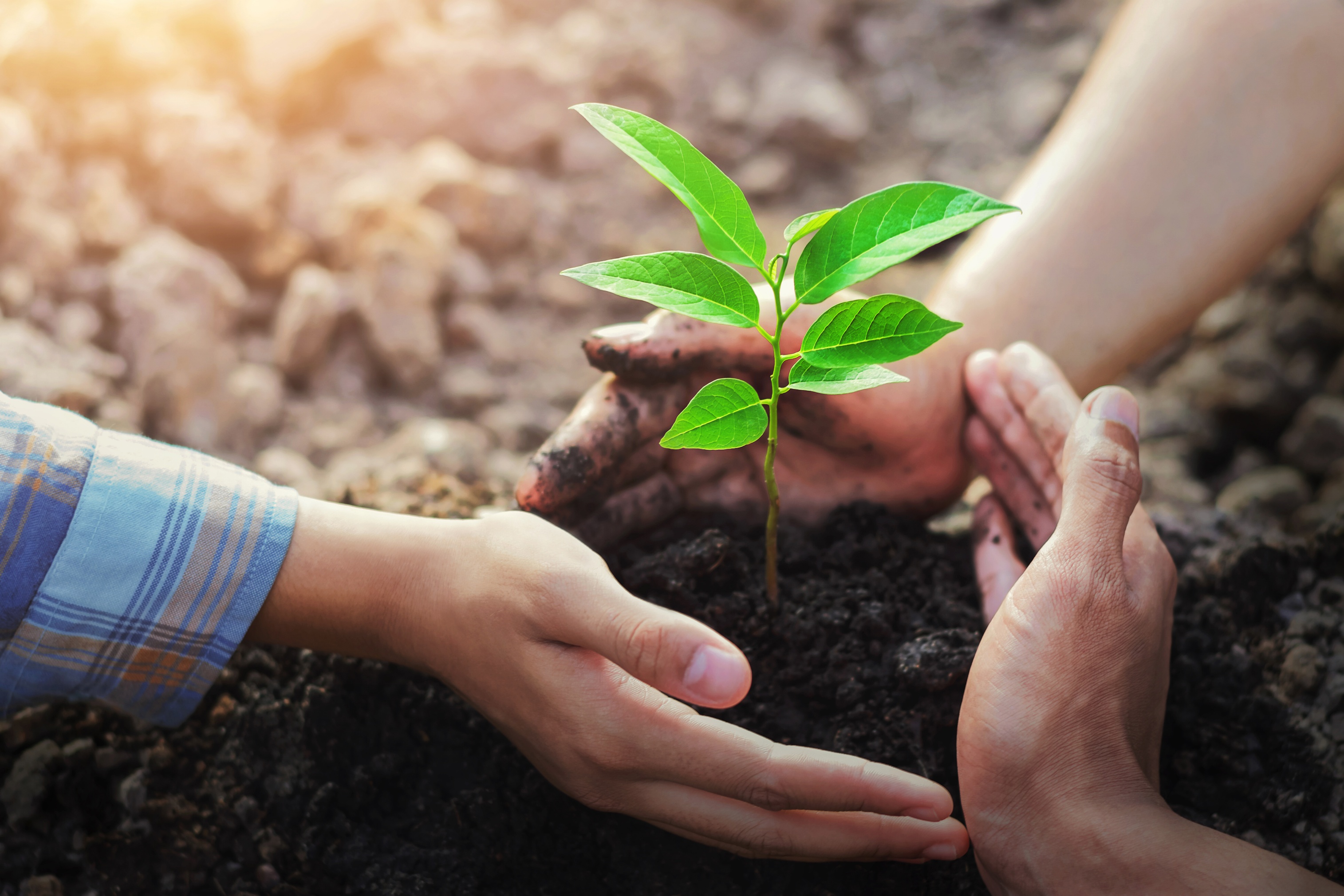 CIVIC RESPONSIBILITY
GIVING BACK TO THE COMMUNITY
As a committed real estate sector player, we support our civic responsibility ambitions by:
Promoting and disseminating CSR knowledge throughout the real estate sector and beyond
Favouring the development of local economies
Supporting collaborative initiatives
We aim to encourage architecture students to imagine sustainable cities and inspire synergy between students and professionals. In order to do so, We award the annual BNP Paribas Real Estate prize to young architects who consider changes in living and working styles as well as sustainability in their conception of tomorrow's architecture.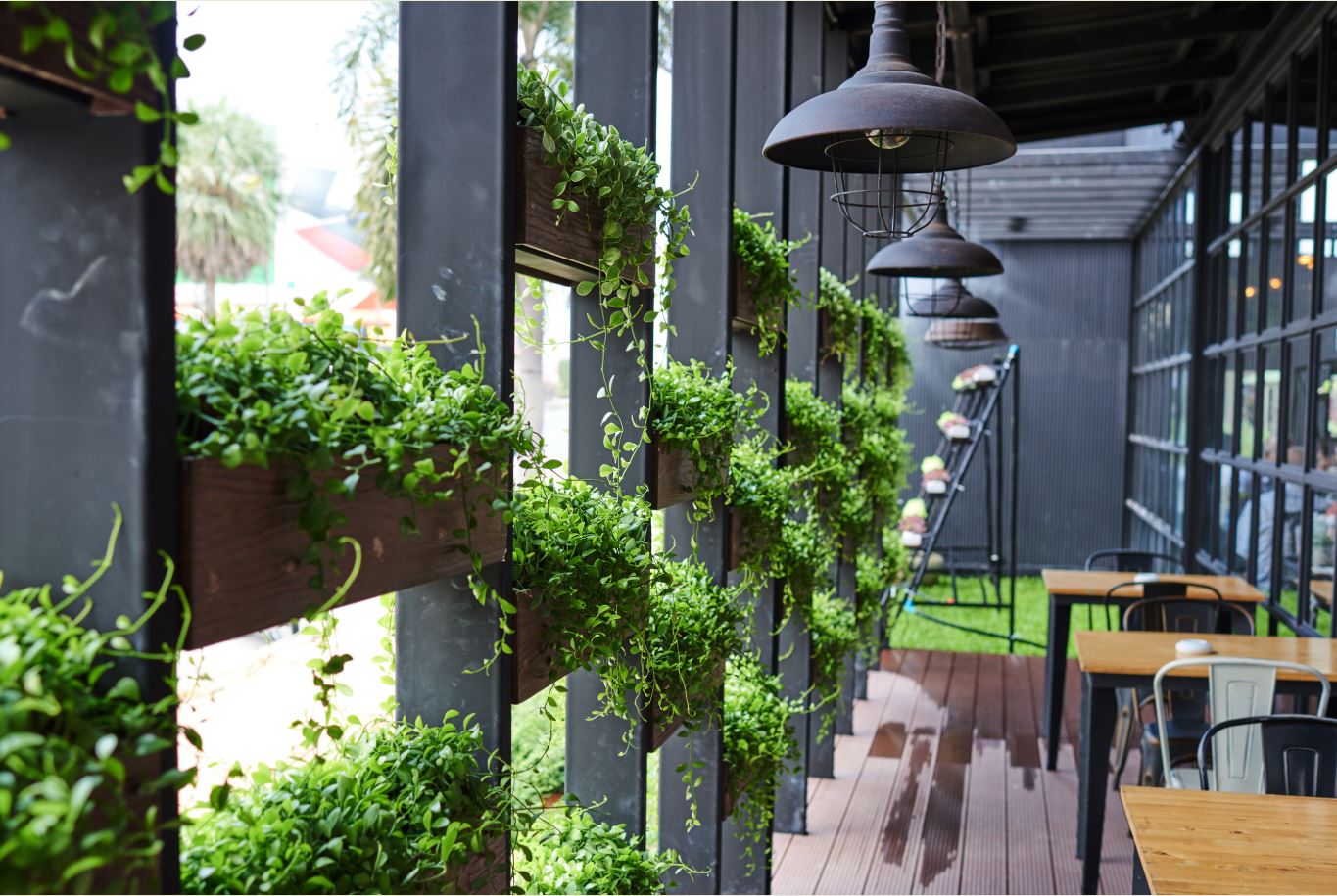 SOCIAL RESPONSIBILITY
We are dedicated to enhancing our employees' knowledge and skills and creating a productive, adaptable workplace that promotes both mental and physical wellness. We strive to act as a socially conscious employer by:
Providing a healthy, flexible, and creative work atmosphere that improves our workers' well-being

Higher Education opportunities for our employees to strengthen CSR expertise
We aim to support our initiatives with regular staff training sessions and initiatives, which help to maintain and improve staff awareness, as follows:
Staff inductions include a section which reviews the current environmental activities and policies (Inspire Real Estate).

BNPPRE Ireland provide regular awareness raising sessions such as in person and online training session, emails and other communications to make staff aware of activities.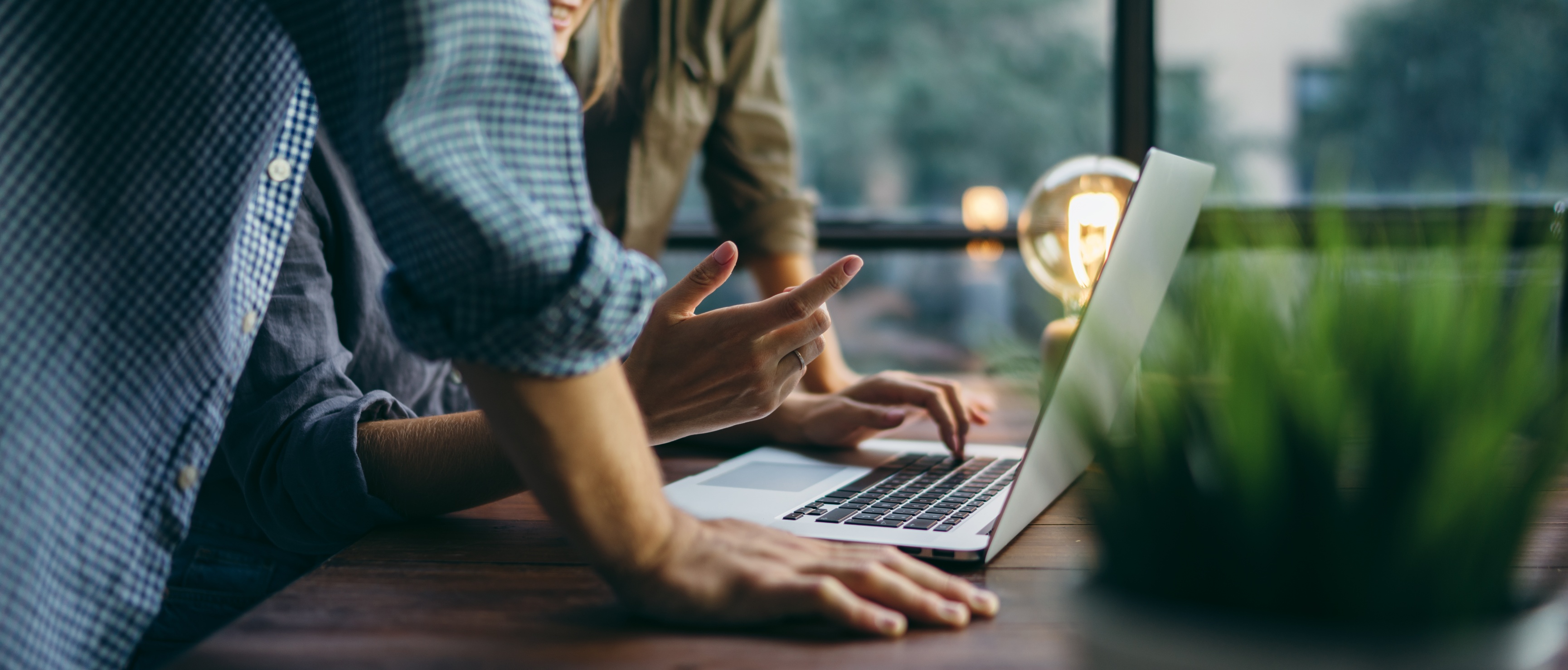 The first step in the slow race to act in a more sustainable and responsible way, and to ensure that as custodians of the plant we hand it back in a similar state to when we found it, is to acknowledge the need for immediate change and to agree on a universally adopted roadmap to achieve it.