If you are flipping through our career pages, you are not here by chance. 
Student, young graduate or experienced professional looking for your next challenge or simply curious... you likely have an objective in mind: Discover our Group? Read our news? Take on a new professional opportunity? A mix of all of these? We are going to try respond to your questions and satisfy your curiosity.
At BNP Paribas Real Estate, we are shaping the future according to out vision for the real estate of tomorrow.
With a presence in 30 countries and over 50 years of experience, BNP Paribas Real Estate delivers deep local real estate expertise enhanced by a robust understanding of global trends and world-class leadership.
Joining the adventure at BNP Paribas Real Estate means embodying our values and convictions. You will take up concrete challenges that meet current and future societal challenges. During your career with the company, you may experience a real estate profession that you have not yet imagined.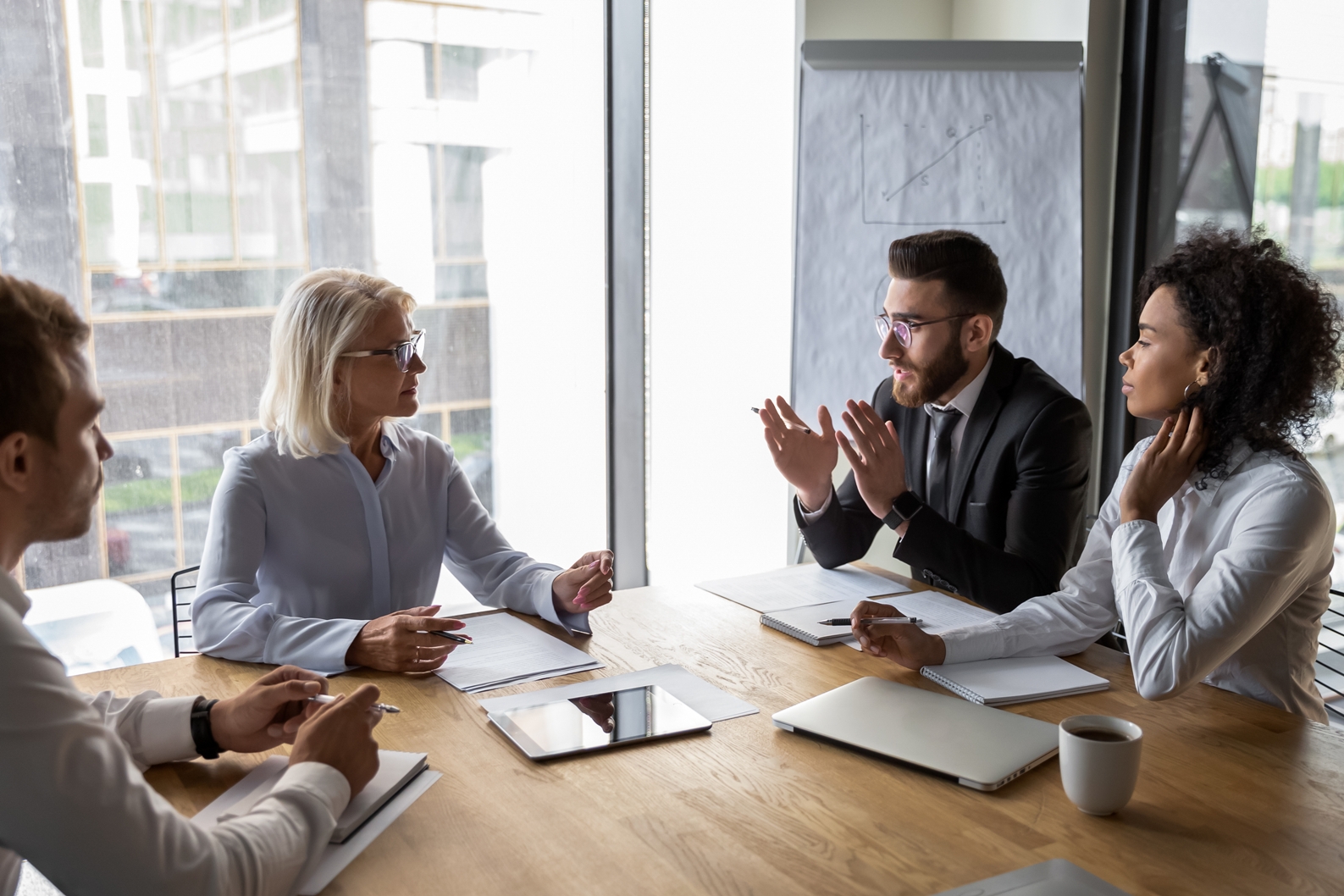 WORKING FOR BNPPRE
Talented people have multiple choices. Why should you join BNP Paribas Real Estate?  We want to be known as a company where people enjoy their job and their experience. Our Employer Value Proposition is based on three main pillars: 
BE YOURSELF
Continuously improve yourself through tailored training and career opportunities. Be empowered to share your ideas. Be true to yourself. Be one of the many diverse perspectives within our business. Be an asset.
BE COLLABORATIVE
Be immersed in a supportive, friendly culture. Be empowered to build strong relationships with colleagues and senior leaders across the business. Be guided by constructive feedback from your manager. Be a team player. Be fulfilled in your job.
BE INSPIRED
Be part of a European leader that puts clients first and embraces Corporate Social Responsibility. Be exposed to every aspect of our industry. Be committed to diversity. Be forward-thinking. Be innovative. Be one of the people changing how real estate works.
LEARN ABOUT US
Are you a juggler of numbers, a creative communication talent, a real estate professional, or are you just about to take the plunge? Our fields of business are diverse and offer you the right career step. Find out more about our fields of business.
OFFICES, RETAIL AND LAND AND DEVELOPMENT

RESIDENTIAL ASSET MANAGEMENT, ACCOUNTS

HR, MARKETING, AND COMPLIANCE
GET IN TOUCH WITH US
We are looking forward to welcoming you to our Team! Check our LinkedIn page to view our vacancies or contact our expert team! 
OUR EXPERT TEAM
The data you entrust to us are the subject of special attention. The treatment we do is decisive to offer you services adapted to your needs and to help you make the best decisions.We use all means to ensure the security and confidentiality of your data. We are committed through this website to answer your questions in a clear and fast manner so that you can always stay in control of your personal data. Have access to the portal dedicated to the protection of personal data : https://data-privacy.realestate.bnpparibas/en-ie/home